A percentage of All proceeds from Every Closing will Be Donated to The Golden Triangle Asian Elephant Foundation in Thailand.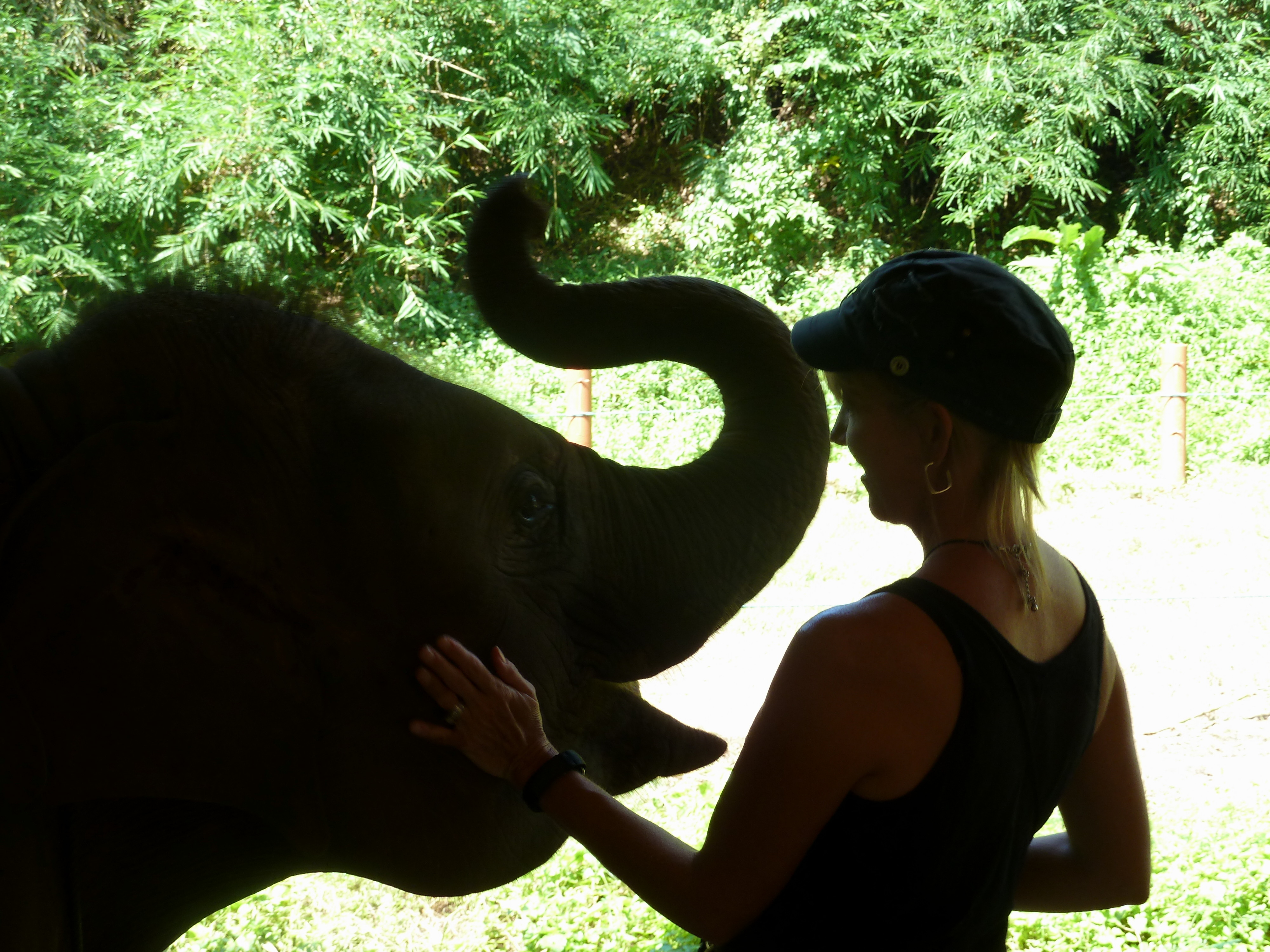 Because Logging was banned in Thailand, mahouts took to the commercial streets of Bangkok to beg with the Elephants – A conservation that began with only four elephants is now care for more than 30 elephants and their mahout families. The conservation relies solely on donor contributions to operate. The monthly cost to care for these gentle giants is well in excess of $14,000 U.S.D… Thank you for helping me support this amazing conservation in choosing me as your real estate professional and in helping support a greater cause!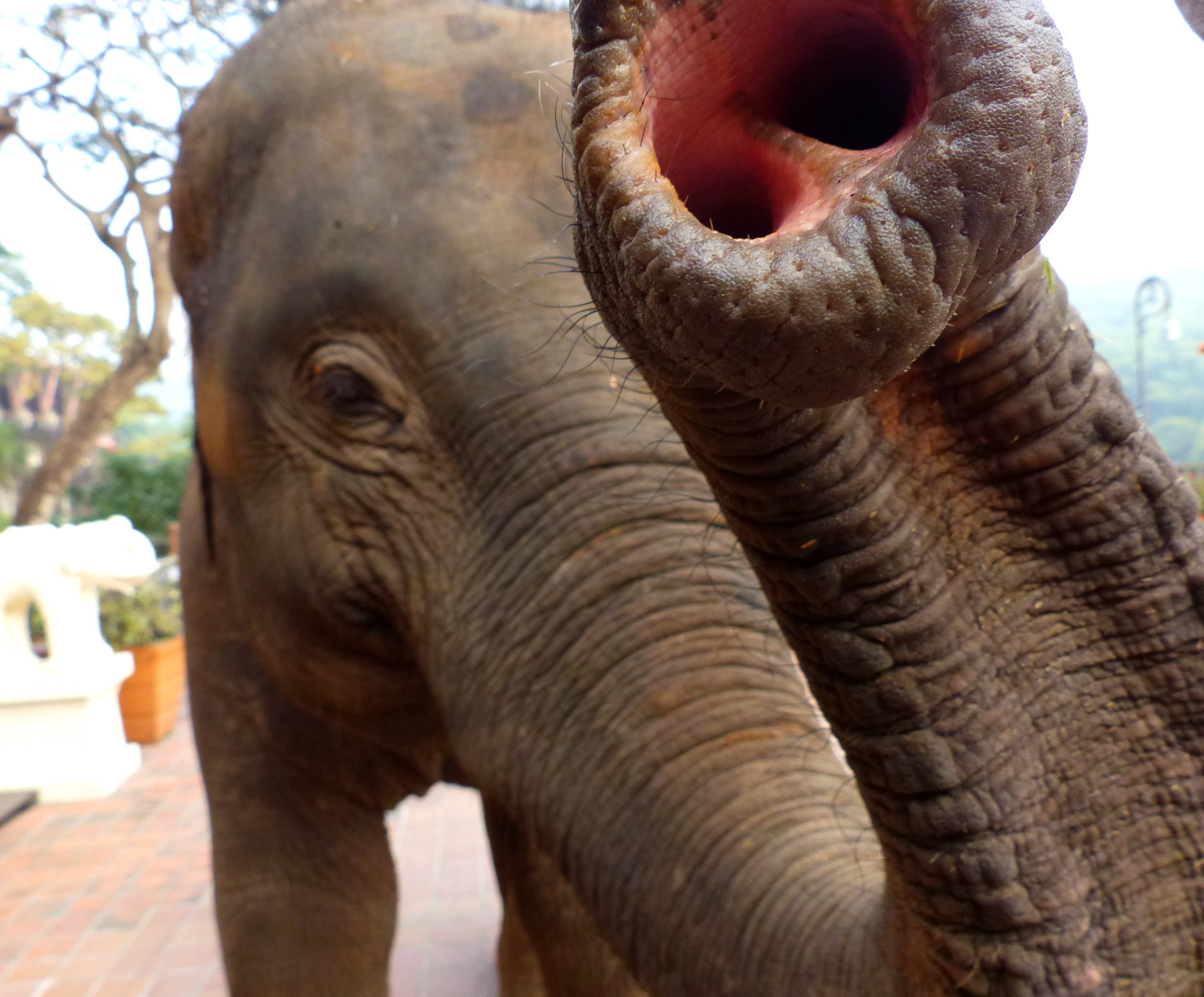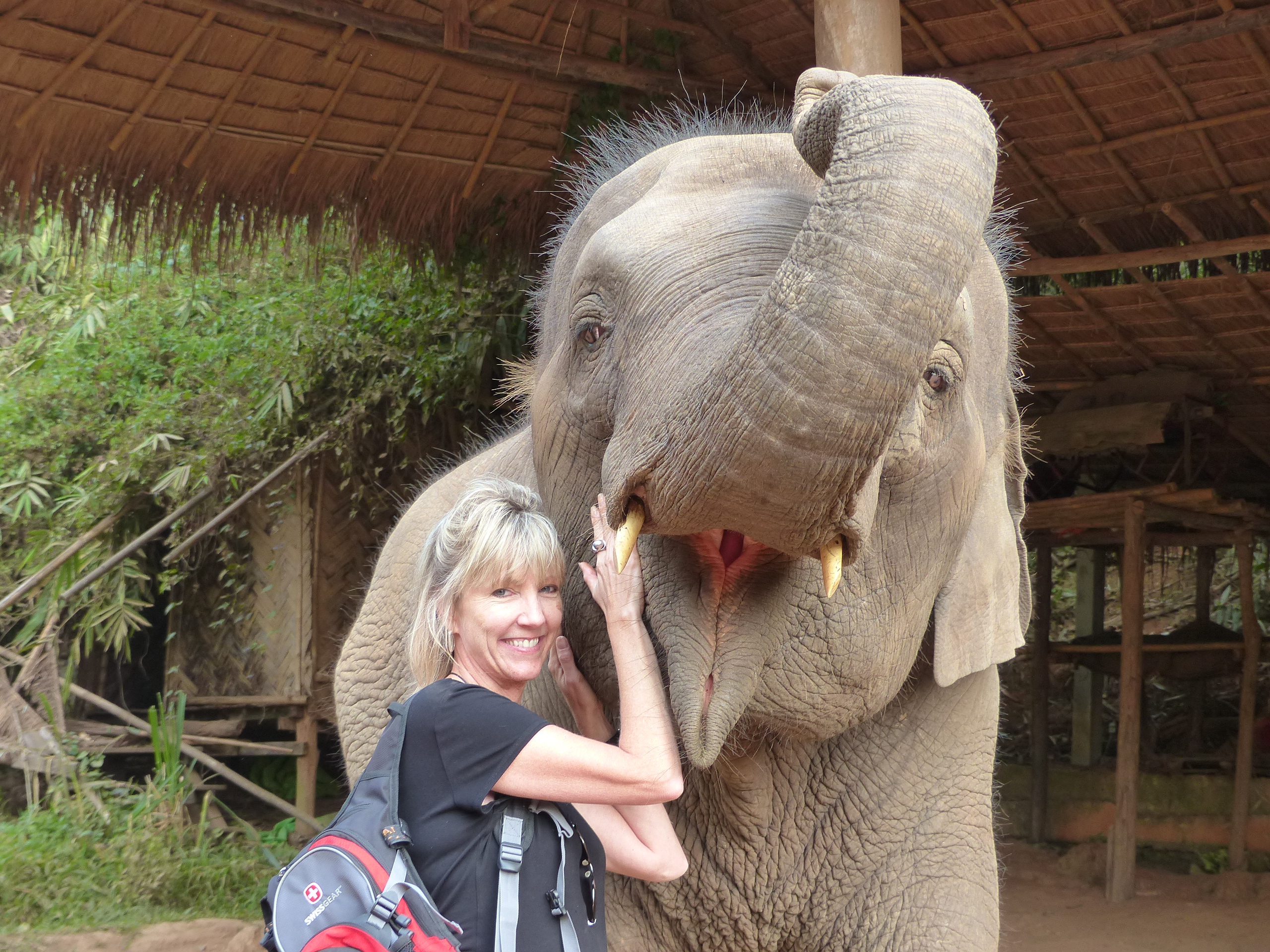 Visit:
http://helpingelephants.org/
for More Information!